Rathinam Institute of Management
RIM (Rathinam Institute of Management) firmly believes in building leaders through a transformative, innovative, and holistic education. Over the years, RIM has evolved to be a renowned institution, inculcating quality management education.
RIM is one of the top MBA colleges in Coimbatore, which plays a crucial role in professionalizing the budding talents through its Doctoral-level programs, Post Graduate programs, Executive Training Programs, Consulting and Research Activities. Today, it serves as an autonomous body, evolving persistently to meet its objectives in the current business environment.
Agriculture Management
Airline and Airport Management
Business Analytics
Event Management
Hospitality and Hotel Management
Finance Management
Human Resource Management
Marketing Management
Operations Management
Shipping and Logistics Management







To emerge as a world renowned Institution that is integrated with Industry to impart Knowledge, Skills, Research Culture and Values in youth who can accelerate the overall development of India.
To impart superior quality education at affordable cost, nurture academic and research excellence, maintain eco-friendly and future-ready infrastructure, and create a team of well qualified teaching professionals who can build global competency and employability.
Transform the youth into National Asset.
With a passion for educational excellence, Rathinam provides full-time management courses and part-time learning programs.




Reinforcing Entrepreneurship at RIM
Rathinam Group is a pioneer in creating conducive space for innovation, startups, and entrepreneurship. Due its diligence towards innovation, it is one of the 35 institutes across India to be selected as the center for the first phase of ATAL Innovation Mission (2018). It has already launched several successful social startups like No Food Waste, Edudharma, City Sence, and Cipher Labs.
ATAL Incubation Centre (AIC) is an initiative under the ATAL Innovation Mission (AIM) of NITI AAYOG, which encourages and reinforces innovative startups by providing supporting amenities in terms of infrastructure, resources, and indisputable mentoring ecosystem.
Rathinam, with its existing formal tie-up with EDII (Govt. of India), is highly adept to provide entrepreneurship training to prospective incubates. Thanks to EDII's end-to-end backing in the form of training and support modules/curriculum/trainers. The young innovators at Rathinam receive the fruits of focused and foundational knowledge building during their entrepreneurial journey.
Amalgamating Academia and Entrepreneurship
Overall Entrepreneurial Development
End-to-End Amenities for Startup Ecosystem
Entrepreneurship Opportunities
Incubation Center for Budding Entrepreneurs
Offering Advanced Business Knowledge through Games & Seminars
Funding and Investment Knowledge
To meet the growing demand of aspirants and equip them with a different learning of business & management across cultural and national boundaries, we have collaborated with leading international universities and created premium MBA programs.
The program is exclusively designed to:
Provide an opportunity to students to travel abroad during their last semesters and develop skills in their field of interest.
Provide a platform to the students for networking abroad and raise capital for business ideas.
Provide a base to seek foreign employment opportunities.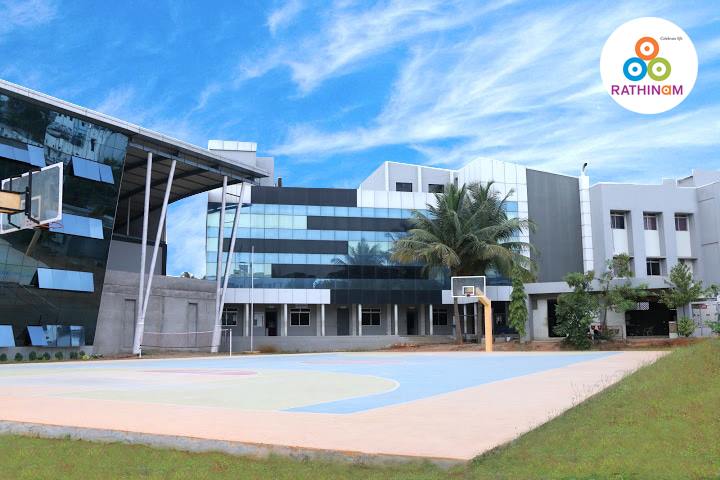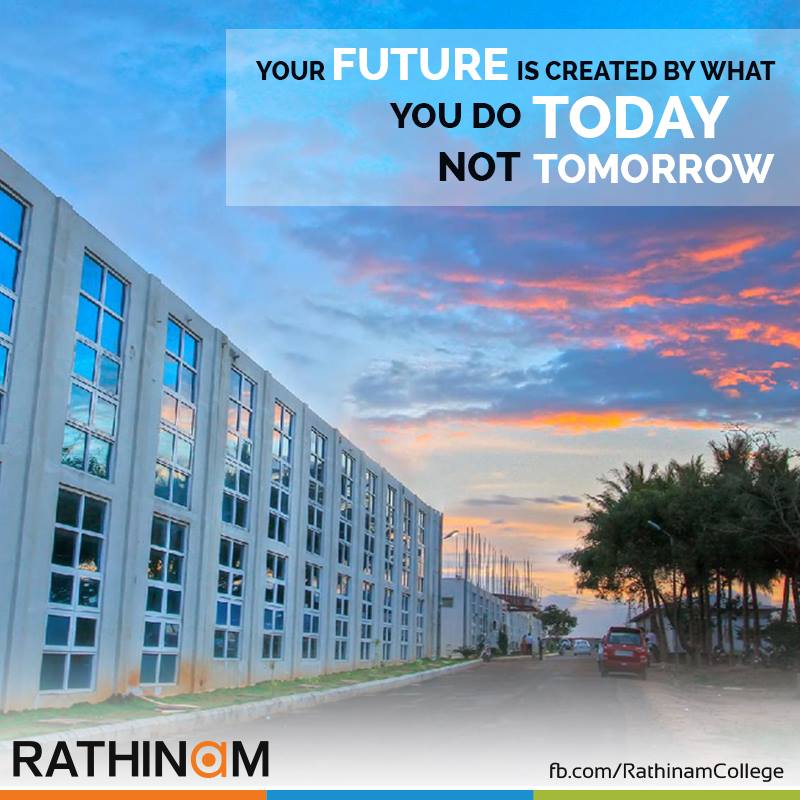 Rathinam's vision is to produce technologically & internationally competent managers with resilient leadership and practical business skills like management, marketing, accounting, finance, human resources, strategy, and technology. Our graduates can navigate in current technology-driven business atmosphere and outshine in a progressively global business world.
International Trips: Exposing young talents to global education through international business internships.
Incubation Center: Nurturing the student startups by providing proper resources and capital to facilitate their business ideas.
Inspired Living: Amalgamating growth, innovation, and living for a holistic development.
Career Guidance & Placement Cell
We will build your career lane.
Besides teaching, we prepare the students to embrace the industrial world. We guide every student in his or her final year and the ones who are a year ahead of graduating the academic year to explore career opportunities by inviting different companies for campus drives.
The placements are an outcome of systematic interaction with the industries and interminable career counselling for the students. Right from their initial academic year, students are counselled continuously with regards to their career options and aspirations.
Placement cell training activities:
Communication skills
Technical skills
Personality development
Pre-placement training
Career-related workshops
Analytical skills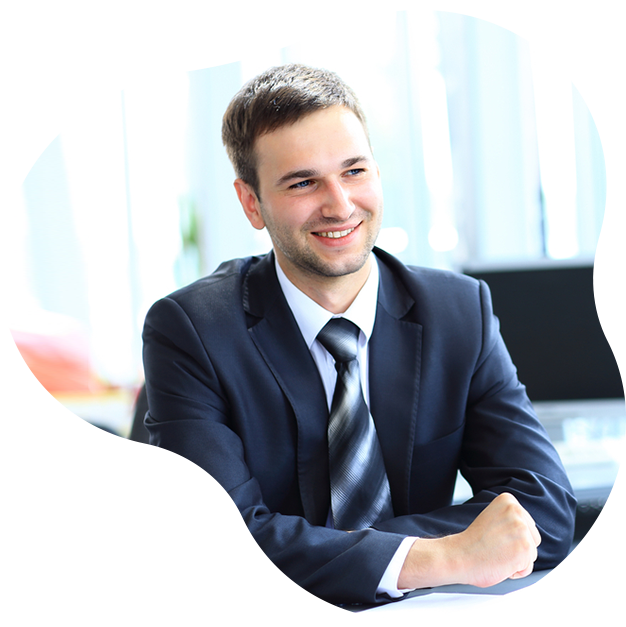 We strongly believe that real-time learning experience is important and plays a key role in a student's career life. Keeping this in mind, Rathinam Institute of Management has partnered with different institutions for the growth and development of the students, which include.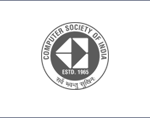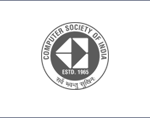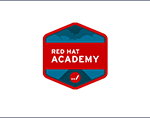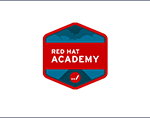 Our Alumni's are shining at