Facebook is one of the popular social media platforms in our world. It is a platform where you can connect with millions of people around the globe. Facebook was originally made to help boost businesses but has been a medium of communication too. Facebook is an American social media platform that is found in Menlo Park, California under the company, Facebook Inc. The founder of Facebook is Mark Zuckerberg with Eduardo Saverin, Dustin Moskovitz, Chris Hughes, and Andrew McCollum who were his roommates at Harvard University. Facebook membership initially was limited to students of Harvard University and was later increased to Yale, Stanford, and Columbia before it was later on expanded to other higher institutions in the Boston Berea, MIT, Ivy League, and various other universities.
Facebook can now be accessed everywhere in the world using any device such as smartphones, tablets, and computers that have internet access. To access Facebook, you need to be registered on the website by signing up on the website. After registering with Facebook, the users can now create a profile of themselves which tells their information about themselves. Registered users can post everything of their interests such as texts, photos, and multimedia which includes videos and music which can be shared with other registered users on the platform who are their consent friends or other people on the platform who by reason of privacy settings have the legal rights to see, like, comment and share those posts.
Many businesses advertise their products and services on Facebook since there are about seventy percent or more people of the world population on the Facebook platform. Many businesses and institutions get leads from Facebook to reach their target. Many institutions including educational consultancies work on Facebook to reach their set goals.
On Facebook, you can create a page of your business, institution, or business where people can join and like to receive posts of your concerned business. Businesses and institutions create pages so they can communicate with the millions of people in the world who are on Facebook platforms. A research conducted in 2018 reveals that Facebook advertisement goes farther eighty percent faster than the normal television and radio advertisement. There are steps to follow to increase your Facebook post reach organically. Below are some of the points to follow to increase your Facebook reach organically.
Choose Your Objective
Before you will be able to post anything on your Facebook wall, you need to log in to your Facebook account and choose the "create a post" tab so you could get started with a new Facebook advert campaign. There are eleven different marketing objectives offered by Facebook based on the type of advert you want to accomplish. They align with business goals systematically as shown below;
Brand awareness: Brand awareness helps and teaches how you can introduce your brand to new people.
Reach: This helps you extend your advert to as many audiences as possible.
Traffic: compel traffic to a specific web page, application or Facebook messenger conversation.
Engagement: To get reach of a huge group of audiences to increase the number of post references or likes, encourage people to view and claim an offer on your page, and to increase attendance at your scheduled event on Facebook.
App installs: To get people to install your application system software on Facebook as you post the link of the app.
Video views: To get as many people to view and watch your posted videos.
Generation of leads: Get new projections into your sales channel
Messages: Encourage people to use Facebook Messenger to contact your business.
Conversions: Get your audience and other people in Facebook messenger or in your application software to catch people to take a precise act on your website by buying your products or subscribing to your list.
Catalog sales: Connect your product catalog to your Facebook advertisement to demonstrate the adverts of your products that are most likely to be bought.
Store traffic: Drive nearby customers to the traditional street-side businesses that offer products in a store or an office.
Give a Name To Your Campaign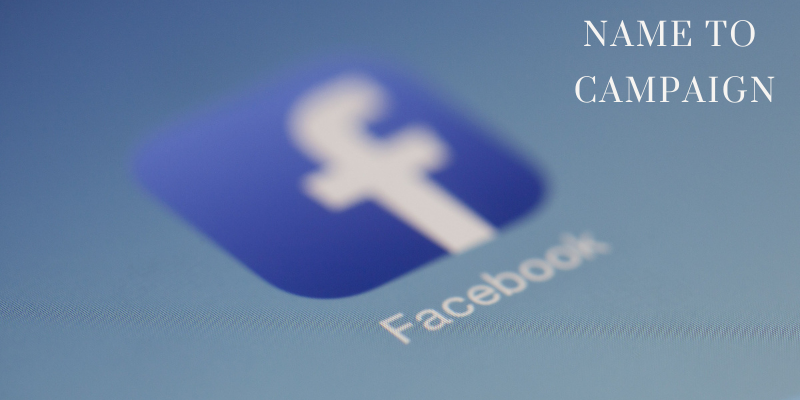 Every campaign on Facebook has to be named in other to distinguish it from other campaigns. You have to choose whether to set up an A/B split test and to turn on your plan optimization. This is very useful when you are using numerous advert sets.
Set Up Your Advert Account
You will be asked to set up an Ad account by a button that indicates "Set up Ad Account". You will have to click on that and you will be asked to enter some key details to set up your account.
Some of the key details that you will be asked to provide are your country, time zone, and preferred currency. You will have to click on the button that indicates "Continue" Because you cannot change these detailed options easily, you will have to be very careful when choosing, lest, you will have to create a separate ad account if you want to change those options.
Target Your Audience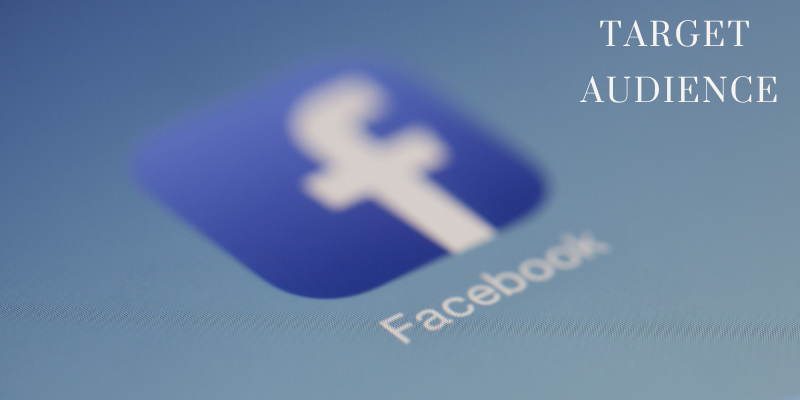 With respect to targeting your audience, you will have to name your Facebook ad campaign and select between your pages, which of them you would want to promote. After you have set your ad profile, you will have to start building your targeted audience for your ads. When you're done, you will be given the chance to add to your audience list, a custom audience and these are people whom you have already interacted with before with regards to your business on or away from Facebook but are on Facebook. You will then start by choosing your location of the target, gender, age, and language. You will have to pay attention to your audience size indicator which appears on the right side of your screen. This tells you the potentials and the depth of reach size of your ads.
Choose Your Facebook AD Placements
In choosing your Facebook ad placement, you choose the location to which your ads should or will appear. The easiest way to do this as a new person is to choose the "Automatic placements." When you have chosen the automatic placements, your ads will automatically be placed across Facebook, Messenger, Instagram, and the Audience Network where your ads are most likely to reach the best range of results.
Set Your Budget And Schedule
In the Facebook campaign, depending on how far your ads should go, you will have to pay for it. You have to decide on how much you will use on your Facebook ad campaign. There are options there to choose whether you want to pay it daily, weekly, monthly, or yearly. You can also choose to pay it at the moment or schedule a time of payment in the future.
Create Your AD
After you are done with the payment method, you first have to choose your ad format and then enter the text and media elements for your advert.
In this blog, I have explained how to increase Facebook posts organically and hope this blog has solved your doubt.