The television, newspapers, and, nowadays, even the smartphones we use are sources of information about what is happening around us and the world. Imagine for a moment if we have no news for a day. Staying in the dark about what is happening worldwide can be alarming. Journalists are busy bees to deliver news on time and accurately to avoid such a situation. A journalist collects information and puts them together in a format that is best suitable for news, written articles, or videos.
Journalism would be apt if you have a flair for researching, collecting data, and articulating them on paper or compiling them into videos. An undergraduate degree in Journalism and Mass Communication would be sufficient to understand the fundamentals and techniques in reaching information to the public. However, a post-graduation is quite a good idea for deeper insights into the field.
Let us understand more about the course, M.A. in Journalism and Mass Communication at the best college in Coimbatore, its career opportunities, and how to put the knowledge gained to good use.
Course
The course, M. A. in Journalism and Mass Communication, is a two-year postgraduate course. To be eligible to study this course, you have to hold an undergraduate degree in any stream from a recognized institution.
The course syllabus contains topics such as creative writing, photography, videography, reporting, editing, advertising practices, current affairs, etc. Another significant part of the syllabus is the theory of communication. The ways of communicating, in writing and video format, and how to do it best is an integral part of the course.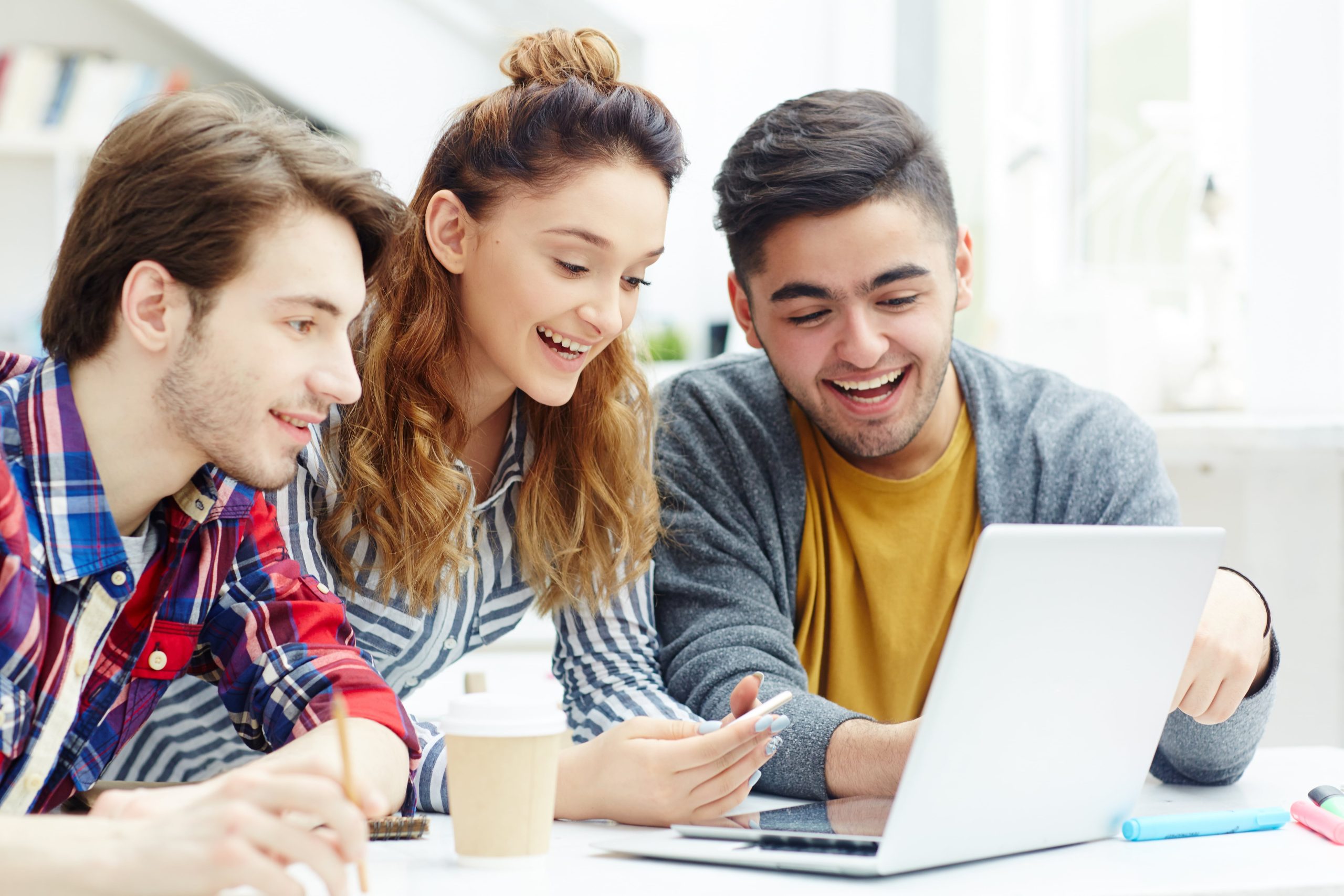 Career opportunities
The number of career opportunities for students at the best college in Coimbatore in this field is vast. They are recruited mainly by television channels, broadcasting companies, advertising agencies, etc. Successful graduates can become journalists, radio jockeys, reporters, columnists, feature writers, and proofreaders.
There are various other job positions for individuals in this field, and each job role varies significantly from the other. Hence, there are many options and entirely different things to explore.
An M. A. in Journalism and Mass Communication is a course that is widely chosen by many. When there is a lot of contemplation about opting for any course, a postgraduate degree in Journalism and Mass Communication is no exception. Individuals choosing to pursue M.A. in Journalism and Mass Communication should clearly know their career prospects and the path they wish to sprint on in the future.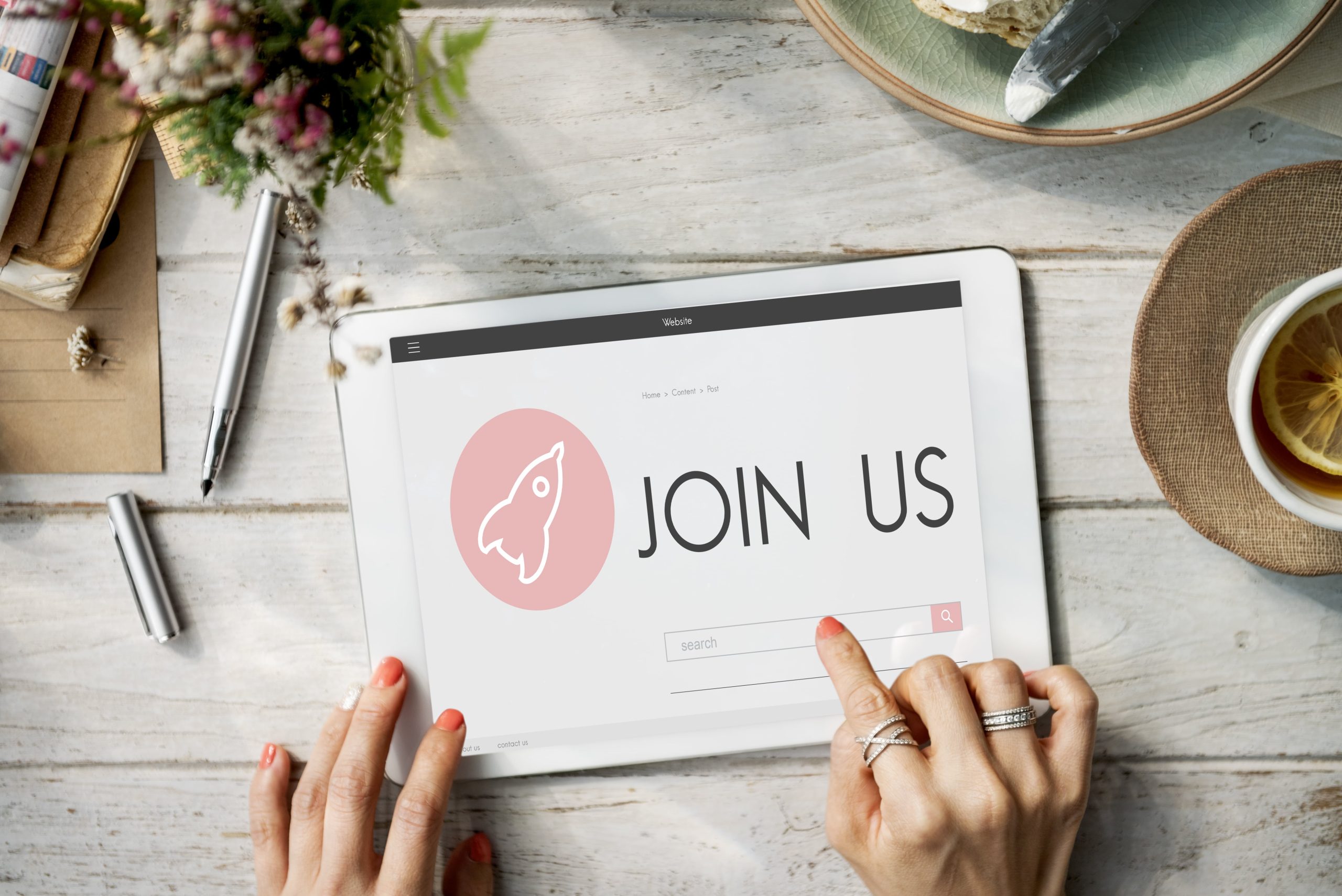 A broad spectrum of career opportunities lies ahead for students with an M.A. in Journalism and Mass Communication at one of the best colleges in Coimbatore. While they can choose any path they wish, it is essential to understand the responsibility of creating a notable impact through your work. Whether through written content or videos, remember to connect with people and inspire in any way possible.
Creating a Positive Impact
Postgraduates in Journalism and Mass Communication have the utmost capability to exercise their strength over the public. When used correctly, this can become a highly impactful act intended to reach huge numbers.
One can decide to pick up the pen and get the words flowing that are intended to land on people with a moment of self-realization. It is always wonderful to be able to write and bring out stories that hit on people, make them slow down, introspect and take action to become better. Pursuing M.A. in Journalism and Mass Communication and choosing to begin your career in the same is innovative.