BEGINNERS GUIDE FOR TWITTER
Communication has been developing for ages until now. Different media through which communication is done has been changing to more convenient as the days go by. One of the current media of communication is social media which gives the opportunity for people all over the world to connect with other people. Such social media platforms include Whatsapp, Facebook, Instagram, Twitter, Eskimi, and many more. One of the leading of these media platforms is Twitter.
Twitter is a social network platform from the USA known as Twitter, Inc. which was established for the purpose of bringing people together from all over the world to post (tweet, as used on twitter), message, and make friends. Twitter can be accessed through its website or through the twitter application software ("app").
Twitter, Inc. originates from San Francisco, California, and is having over 25 offices in the world. Twitter was founded by Jack Dorsey, Noah Glass, Biz Stone, and Evans Williams on March 21, 2006. Twitter was officially launched on July 15, 2006, and is currently having over 321 million active users. Twitter currently has a total revenue of USD 3.46 billion (2019), and operating income of USD 453 million (2018), a net income of USD 1.47 billion (2019), total assets of USD 10.16 billion a total equity of USD 6.8 billion (2018) and a total of 4600 workers as of 2019.
Twitter Headquarters at San Francisco, California.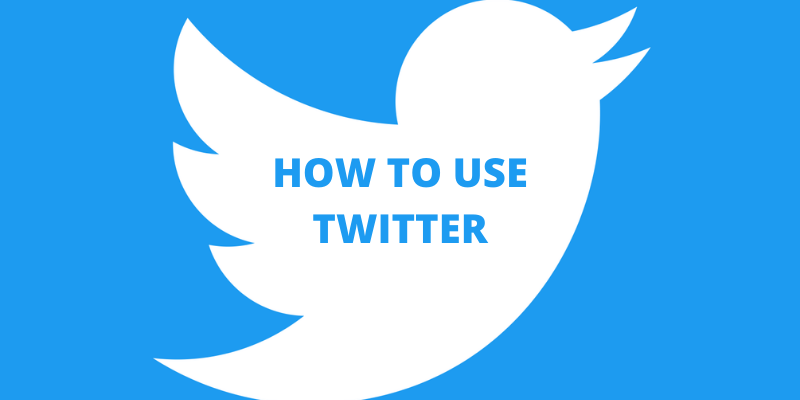 HOW TO USE TWITTER
Twitter is a free social media platform that allows everyone to register, get started, and "tweet" as many as they want. Like every other platform, you cannot just use it without signing up on the registered website or using the application system.
To sign up for Twitter, you may use the registered website, (www.twitter.com) or use the official application system from Google Playstore or the Appstore.
When you have opened the website or the application system, you will follow the following steps:
1. Click on the signup button to get started with your registration process.
2. Type your information on the next page that pops up after you have clicked on the signup button which includes your name, phone number, or email id and date of birth.
3. After typing in your information, you have to agree to the terms of use by clicking on the "next button" on the top right corner of the website as indicated in the image above.
4. After clicking on the "next" button, you will be asked to verify your number by typing in a one-time-password (OTP)which will be sent to your phone number or email, (depending on which one you will use).
5. After you have entered the correct code into the given space for the code, you are directed into your account where you get started.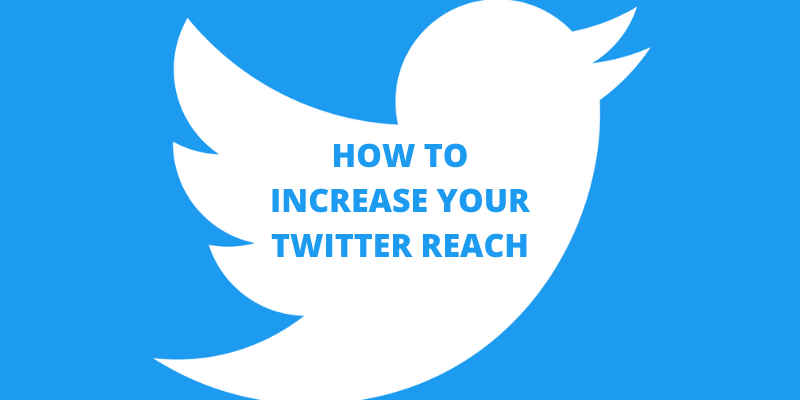 HOW TO INCREASE YOUR TWITTER REACH
Like every other social media platform, you follow and are followed. Your frequent use of the website and regular posts get people's attention on you, thereby increasing your followers, likes, tweets, and comments. There are ways of getting your page catchy to other people all over the world. Some relevant strategies to increase your Twitter reach are elaborated below.
1. Create an attractive profile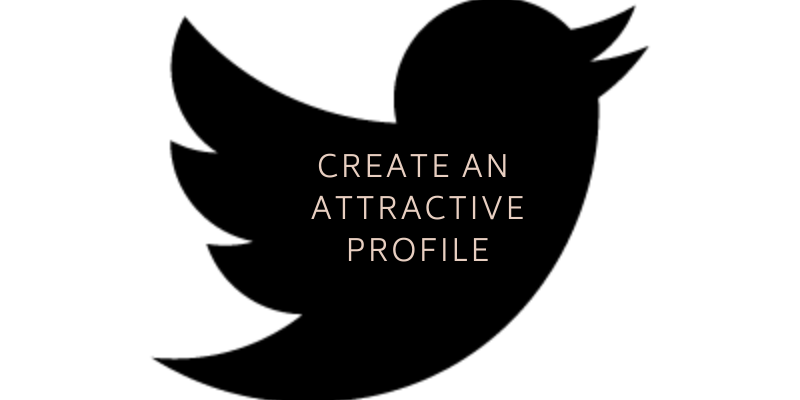 Many people tend to follow people based on the profile they create on the pages. This includes your personality, profession, and what you stand for. Most times, many people who do not know you will read your profile to know how much they will be interested to read from your posts especially if you are in line with their political, religious, and educational views.
2. Invite followers who are not registered on Twitter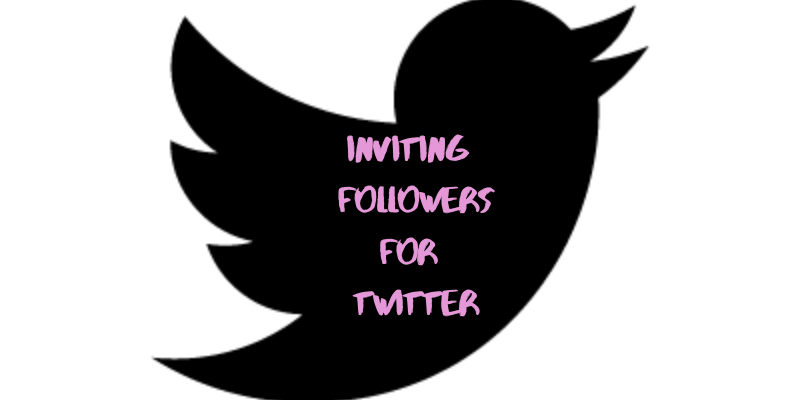 You may not get a lot of people already on twitter to follow you but you can invite your friends to join twitter so as to follow you to get more followers and tweets. When you are able to get your friends and families into signing up on twitter, you will definitely be the first person they will follow since you are the one who introduced them to it. By so doing, you create another community of your own with your own friends and families on twitter also. This will boost your reach since they will also have friends who will be following and tweeting to your posts as they join too.
3. Make effective use of your posting time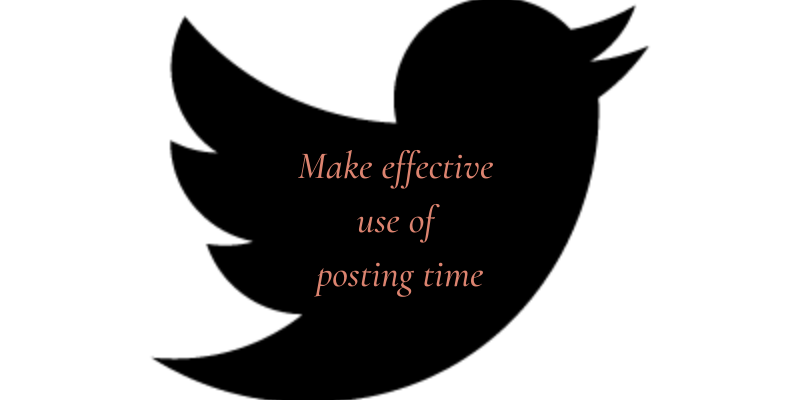 When you are on your twitter page, know why you actually logged in aside the fun of it. You want to reach a particular goal and so you must do what it takes to get it. You must make effective use of your posting time, posting more to get people always on your page to reply, tweet, and tag your posts. You can also do that by posting the latest and trending news. This draws people's attention to your page, trying to know more about what is happened. In doing that, you need to be very creative, using attractive words for heading and good starting paragraphs.
4. Tweet regularly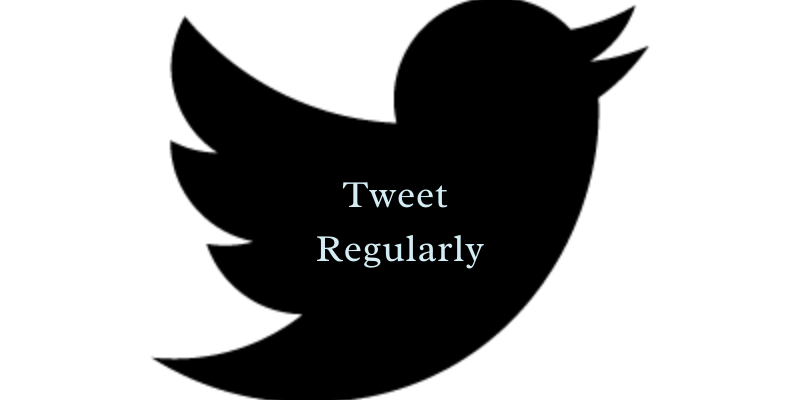 To tweet is to post on Twitter. In order to get chances of reaching higher on Twitter, you need to be posting regularly on your page to get your followers busy with you all the time. When you are always posting something that will get people to visit your page, they get attracted and tend to follow you so as to be updated on other posts that will come from you. This gets your page attracted to many curious people who always want to know something new and interesting.
5. Post illustrative contents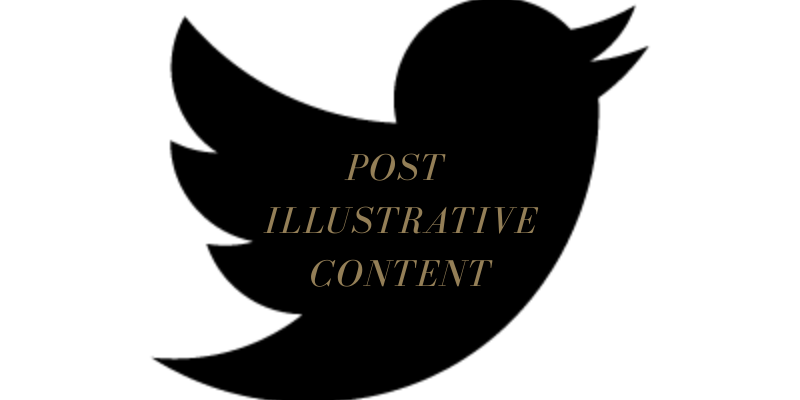 In order to make your page very attractive, you have to be posting illustrative contents such that images, diagrams, and videos will explain your posts and give meaning to what you post. For example, if you are posting about a birthday party, you need to add pictures to the post or if you are wishing someone for something good that has happened to the person, you can add the pictures of the person to make your post attractive and concrete.
If you want to talk about a town, an event, a disaster, or anything catchy, the images of the thing you add will give a clearer meaning to the reader and will draw many people's attention to your posts as shown in the image below.